Ingrid Newkirk's
Biography
---
Ingrid was born in Surrey, England, and lived in Europe until she was 7 years old, when she and her parents moved to New Delhi, where her father worked as a navigational engineer and her mother volunteered for Mother Teresa and various charities. Ingrid's early volunteer experiences—packing pills and rolling bandages for people who were suffering from leprosy, stuffing toys for orphans, and feeding stray animals—informed her view that anyone in need, including animals, is worthy of concern.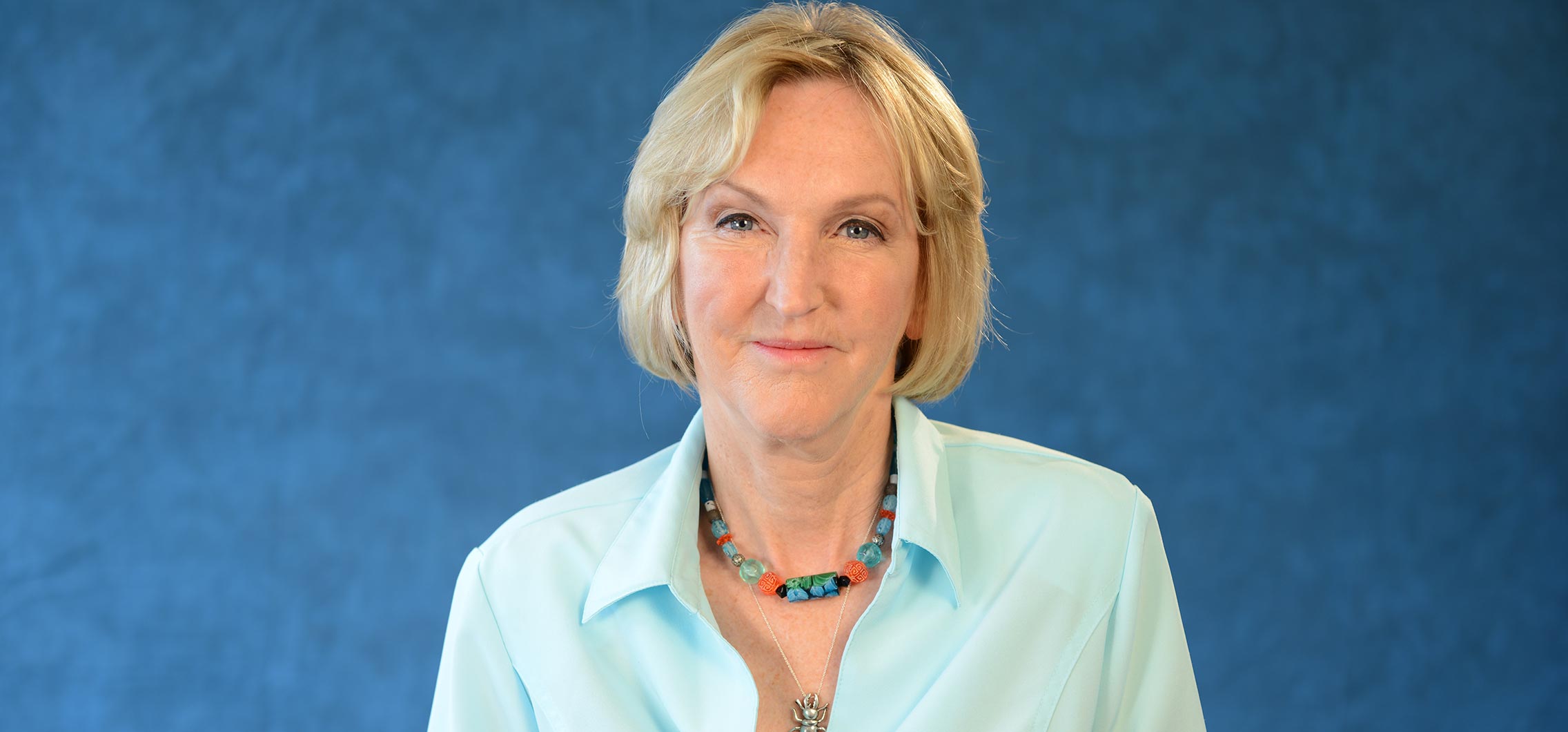 Until she was 21, Ingrid had given no thought to animal rights or even vegetarianism. In 1970, however, when she and her husband were living in Maryland and she was studying to become a stockbroker, a neighbor abandoned some kittens and Ingrid decided to take them to an animal shelter. This was a life changing-experience for Ingrid and led to her first job working in behalf of animals—cleaning kennels and investigating cruelty cases. Peter Singer's book Animal Liberation and Ingrid's experiences in that job and later on—including finding a fox and a squirrel caught in steel traps, finding a pig left to starve on a farm, and inspecting laboratories and circus acts for the government—made her realize that there needed to be an organization like PETA.
Ingrid has also served as a deputy sheriff, a Maryland state law enforcement officer with the highest success rate in convicting animal abusers, the director of cruelty investigations for the second-oldest humane society in the U.S., and the chief of animal disease control for the Commission on Public Health in Washington, D.C.
Under Ingrid's leadership, legislation was passed to create the first-ever spay-and-neuter clinic in Washington, D.C. She coordinated the first arrest in U.S. history of a laboratory animal experimenter on cruelty charges and helped achieve the first anti-cruelty law in Taiwan. She spearheaded the closure of a Department of Defense underground "wound laboratory," and she has initiated many other campaigns against animal abuse, including ending General Motors' car-crash tests on animals.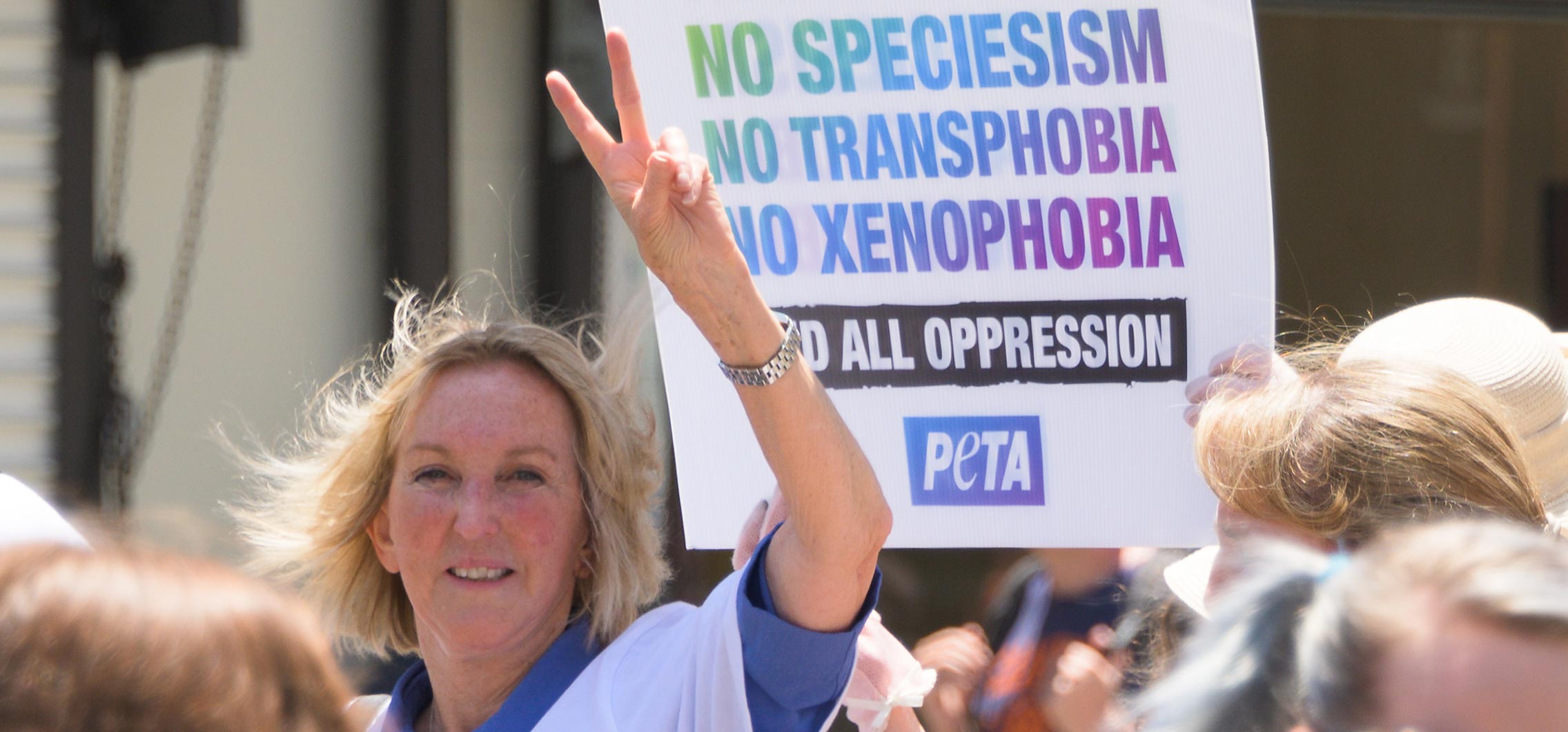 Since it was founded, PETA has exposed horrific animal abuse in laboratories, leading to many firsts, including canceled funding, closed facilities, seizure of animals, and charges filed by the U.S. Department of Agriculture. PETA has also closed the largest horse-slaughter operation in North America, convinced dozens of major designers and hundreds of companies to stop using fur, ended all car-crash tests on animals, helped schools switch to innovative animal-free dissection tools, and provided millions of people with information on being vegan, companion animal care, and countless other issues.
Ingrid Newkirk's biography shows that she is an abolitionist who remains committed to the idea that animals are not ours to eat, wear, experiment on, or use for entertainment.